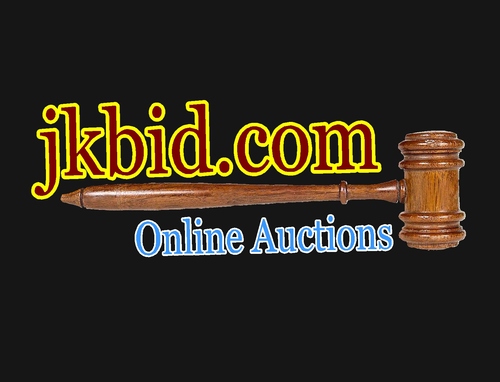 Welcome To JK BID AUCTIONS
WE HAVE BEEN CONDUCTING ALL TYPES OF AUCTIONS SINCE 1993. JK BID AUCTIONS IS A FULL SERVICE AUCTION COMPANY. WE USE A COMPUTERIZED CLERKING SYSTEM AND CAN PROVIDE ASSISTANCE WITH SET UP INCLUDING TABLES/TENTS/ AND ALL EQUIPMENT NECESSARY FOR A SUCSESSFULL AUCTION. IF YOU ARE INTERESTED IN HAVING AN AUCTION OR HAVE QUESTIONS ON THE BEST OPTION FOR YOUR SITUATION, PLEASE CONTACT JEFF GOUKER FOR A FREE CONSULTATION.
616-291-3870
CHECK OUT OUR UPCOMING AUCTIONS:
DECEMBER 2, 2017- 6:00 pm: FESTIVAL OF TREES- CAMP KIDWELL - BLOOMINGDALE, MI 39000 1ST ST. BLOOMINGDALE, MI 49026
WELCOME TO JK QUARTER HORSES
WE HAVE BEEN BREEDING FOUNDATION PERFORMANCE QUARTER HORSES AND STANDING FOUNDATION PERFORMANCE STALLIONS FOR THE PAST 20 YEARS. PLEASE CLICK ON THE LINK BELOW TO VIEW INFORMATION ON OUR STALLION, AND OUR AVAILABLE PROSPECTS.
ALONG WITH OUR HORSES- WE ALSO BREED BOER GOATS AND BEEF CATTLE- PLEASE CONTACT US IF EITHER OF THESE THINGS ARE OF INTEREST TO YOU AS WELL.